What Is Prayer
What is Prayer? – Talking With God

What is prayer? Prayer is our direct line with heaven. Prayer is a communication process that allows us to talk to God! He wants us to communicate with Him, like a person-to-person phone call. 
 What is Prayer? - What Does the Bible Say?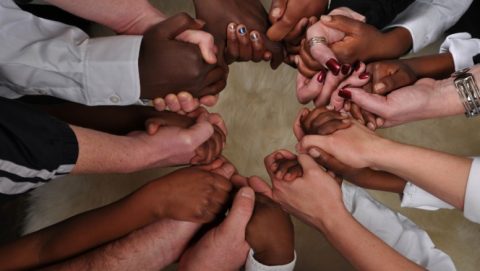 Pray for each other. Jesus set an example for us on what to pray. He prayed for His disciples and for every generation to come that would follow Him. His prayer was that God protect and strengthen them as long as they were in this world. Jesus also prayed for those who would come to believe in Him through the Gospel message (John 17).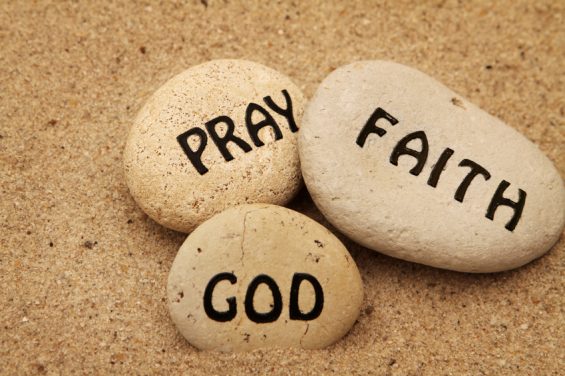 Pray with faith. "So, you see, it is impossible to please God without faith. Anyone who wants to come to him must believe that there is a God and that he rewards those who sincerely seek him" (Hebrews 11:6). 
Pray with worship and reverence. "Exalt the LORD our God! Bow low before his feet, for he is holy!" (Psalm 99:5). "'Yes, Lord,' the man said, 'I believe!' And he worshiped Jesus" (John 9:38). 
Join us on Friday nights between 8-9 pm for Pray Line ministry. Click here for more information
Do you have a concern you would like us to join you in prayer for? You may share your request with us by clicking "Prayer Request.
"Do not be anxious about anything, but in every situation, by prayer and petition, with thanksgiving, present your requests to God. Philippians 4:6 (NIV)"