Welcome to the Corona Seventh-day Adventist Church, a community-oriented house of worship located in the heart of Corona, in the borough of Queens, New York. The members of Corona SDA extend a warm and cordial welcome to all to share in Christian fellowship as we worship God. Let our hearts and minds draw closer to our Lord.


You are always welcome at Corona!

Corona has a ministry geared to every age group:  find out more information about our church and our church activities throughout our website.
What's happening at Corona? 
Click on our calendar.

We hope that you will join us for Sabbath worship on Saturday morning!
      Dr. Herman Charles, Pastor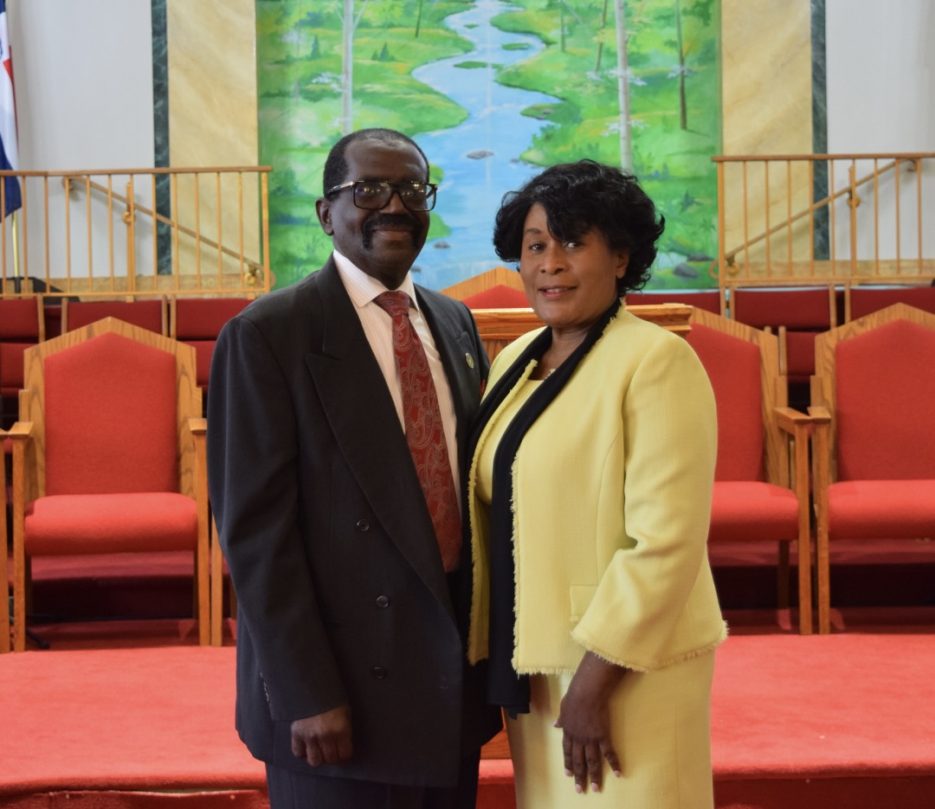 Join Us This Saturday

Service times: Sabbath School: 9:45 am
                       Worship Service: 11:30 am
In person, Zoom or YouTube